Aside from work, I have never been busy in my entire life. Although I wanted to take things slowly, I could not and I would not. The pandemic has driven many of us into our hobbies to keep us busy and sane. When things are back to the new normal, I will not be able to get back to those hobbies again. I will be juggling in between the demands of work and home. You know how busy we were at work before the pandemic.
I wanted to figure out why I was so busy, but I could not find the time to do it.
Let us take advantage of the time to make the best of it while we still can. We do not know when will this quarantine ends. But for now, just keep doing what we are enjoy doing.
Blogging
I made a lot of changes from the theme to the blog content. If you are a follower, you will notice the changes I have made. I have added some images and shortcodes to spice up a bit that boring post. It surely livens up that (dry) post, whatever you call it.
Thank you, pngtree.com, for the one-line drawings.
I enjoy sharing my thoughts and experiences with this quarantine for the time being. Honestly, I love this quarantine because I am a lot more inspired and creative. With all the ideas coming up, I think my brain is about to explode. Soon, I am going to run out of ideas and completely get stuck to that blank page again. I really admire bloggers and also vloggers who still continually share awesome content and never run out of ideas.
Exercise
I am in love with jumping rope right now. Who is not? I started to jump around mid-May when I was mentally and physically exhausted. Remember my post, Work from Home Burnout is Real, and how I managed to get out of it and cope with it. Pandemic can be very stressful. Jumping rope is a great way to escape the stresses and combat the effects of anxiety and depression. The benefits of jumping rope are better than we know and they can go a very long way.
BTW, I bought my first (speed) rope at @jumpmanila through the Lazada Platform. Check them out!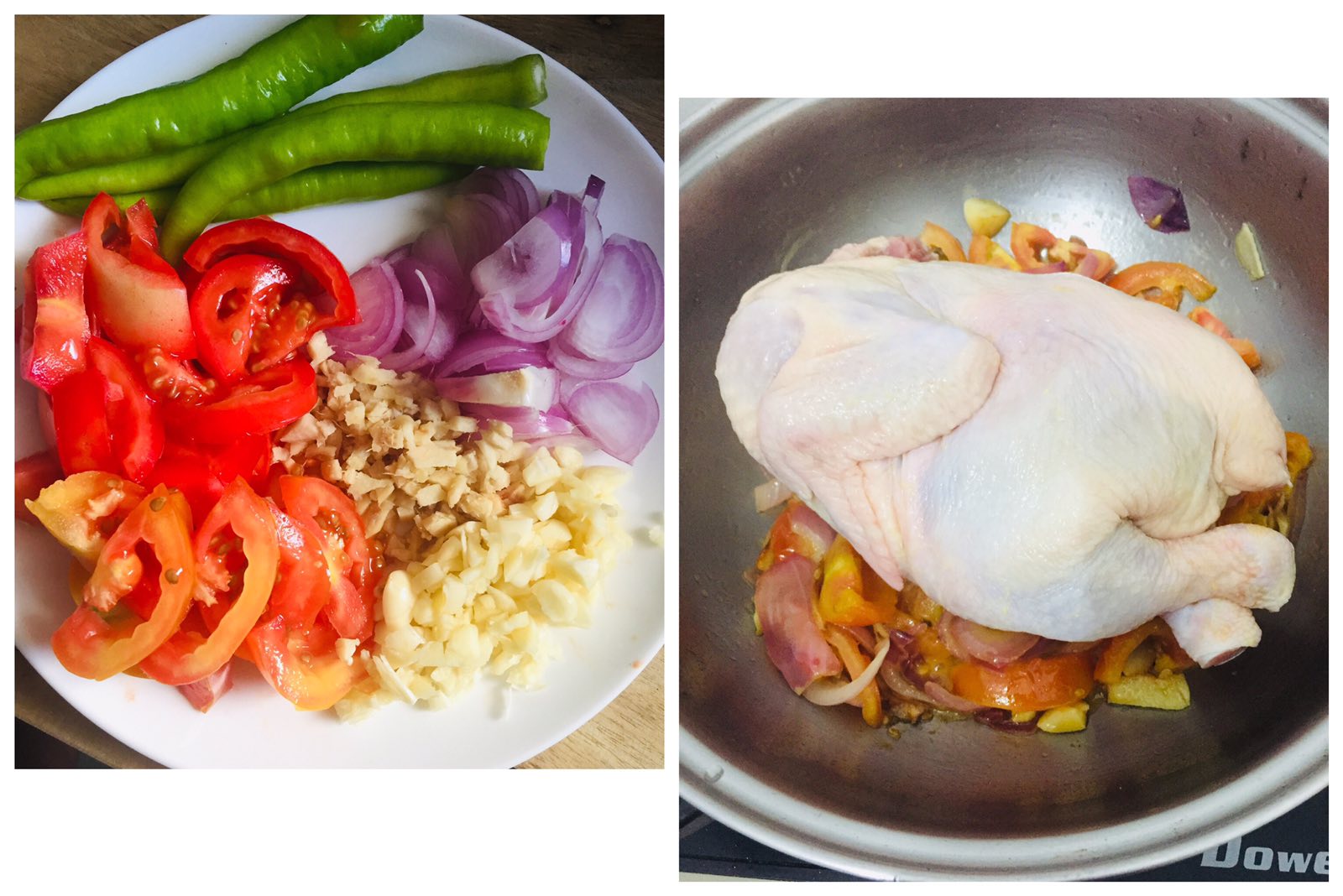 Cooking
Cooking is more about feeding ourselves. It could also be some kind of entertainment to distract ourselves from anxieties. Ever since I started living alone, I have been cooking more and eating out less. Eating out has become a lot more expensive these days.
I love cooking Pork Adobo, Chicken Adobo, and Pork Sinigang. From time to time, I challenge myself to try some of dishes I have found on the internet. Cooking at home is easy once you have made it a habit.
Journaling
I have learned that writing has the power to calm our minds and communicate with ourselves. I admit my May and June in my Hobonichi are empty. I have lost track and interest in writing my day-to-day activities. All I wanted is lie in bed and stare outside the window.
Today, I am trying to get back into writing, filling up every page and not leaving a single empty page.
Binge Watching
I am not a fan of anime. Whenever my teammates talk about anime, I listen as if I am interested, but I am totally not. Since I have been tired of watching Korean dramas, I have given anime a chance. I enjoyed the story-line of Spirited Away, Rascal Does Not Dream of Bunny Girl Senpai, and The Classroom of Elite.
My recent favourites are Food Wars, Yowamoshi Pedal, Fruits Basket, Toradora and Himouto Umaru-chan. Next up on my list are Uza Maid, Shiro Bako and Death Note.
---
I would love to hear what activities are keeping you busy nowadays. I have heard many of you become gardeners and interior decorators.