Uncategorized
Mumuso Korea Mini Haul
And I am back with another Mumuso Korea haul. Just few items I need in my life now: a new scent and a new pair of socks. I got these items yesterday on my way home. I can't help but enter the Mumuso Korea store again and pick some items.
In today's haul, I got (2) items. Yes, just two. Here are the items that I got: Royal Perfume in Red (₱99.00), and men's socks (₱99.00).
I limit myself into buying lots of stuff. A 2 or 3 may do. But more than that? Absolutely nah. The next time, I will get myself some beauty products to try on. I've read amazing reviews on facial mask, toner, moisturizer and serum and bet, it really do wonders on oily skin.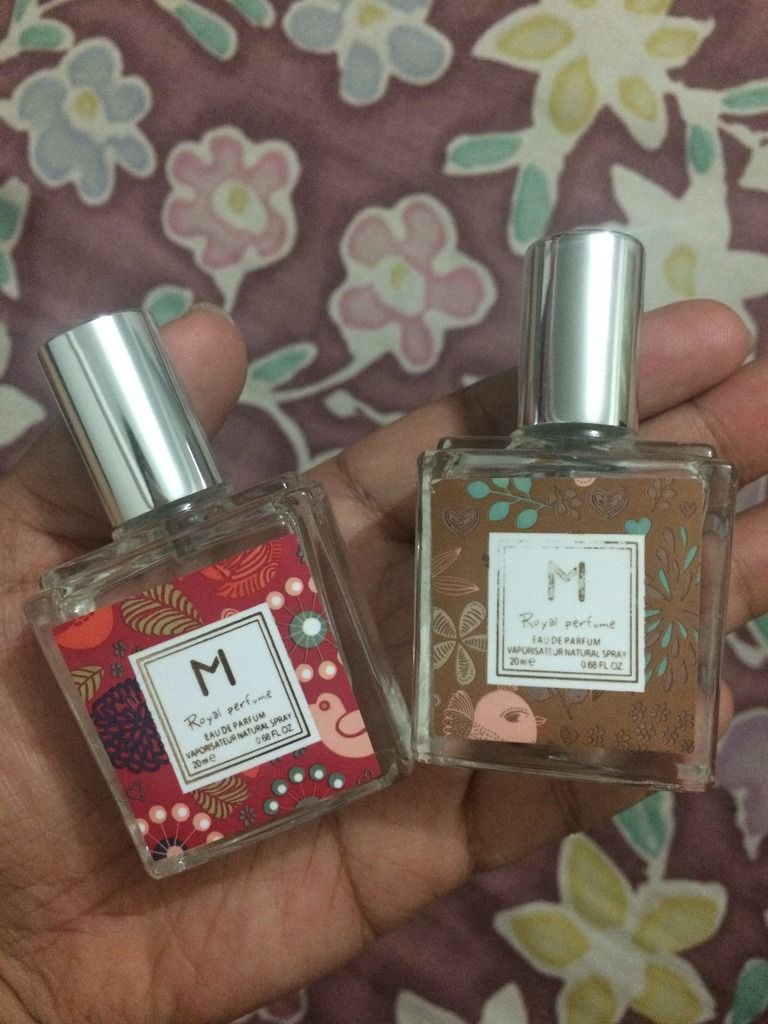 These two (2) were my favorites among my purchases in Mumuso Korea. I love how amazing the smell is.
Have you gotten anything from Mumuso Korea yet? I'd like to know! Please feel free to share it with me in the comments section below.