Uncategorized
Miniso Japan ₱300.00 Challenge
I had a chance to visit Miniso Japan in Gateway Mall on my way home last week after sending my mom to the bus terminal. Finally, I was able to visit and do a little shopping for myself. I've been restricting myself for more than half a year already. Maybe, just maybe, I can reward myself few useful items.

I was about to pick up more items when I realized I didn't have enough cash with me. I only have enough bills to get some stuff and send me home. Poor Nikka! Anong mabibili ng ₱ 300.00 ko?
Anyways, here are the items that I got: a coin purse in black/gray color (₱ 99.00), hair ties (₱ 49.00 for 2) and black cosmetic pouch (₱ 99.00). A total of ₱ 247.00. I still have ₱ 53.00 left.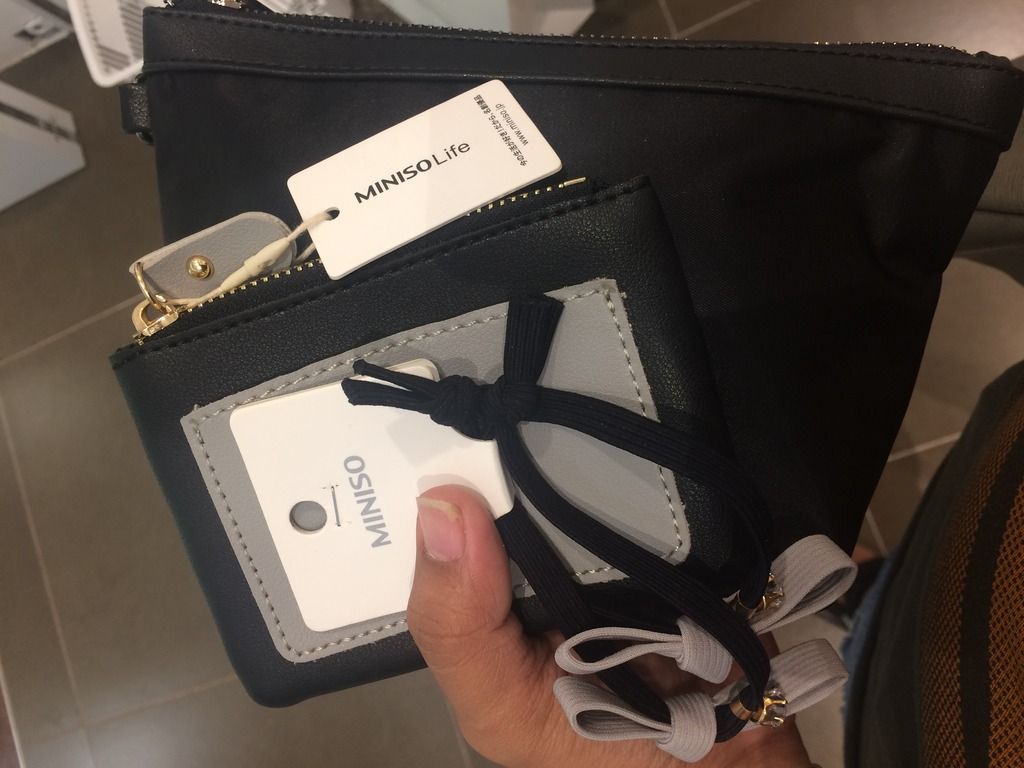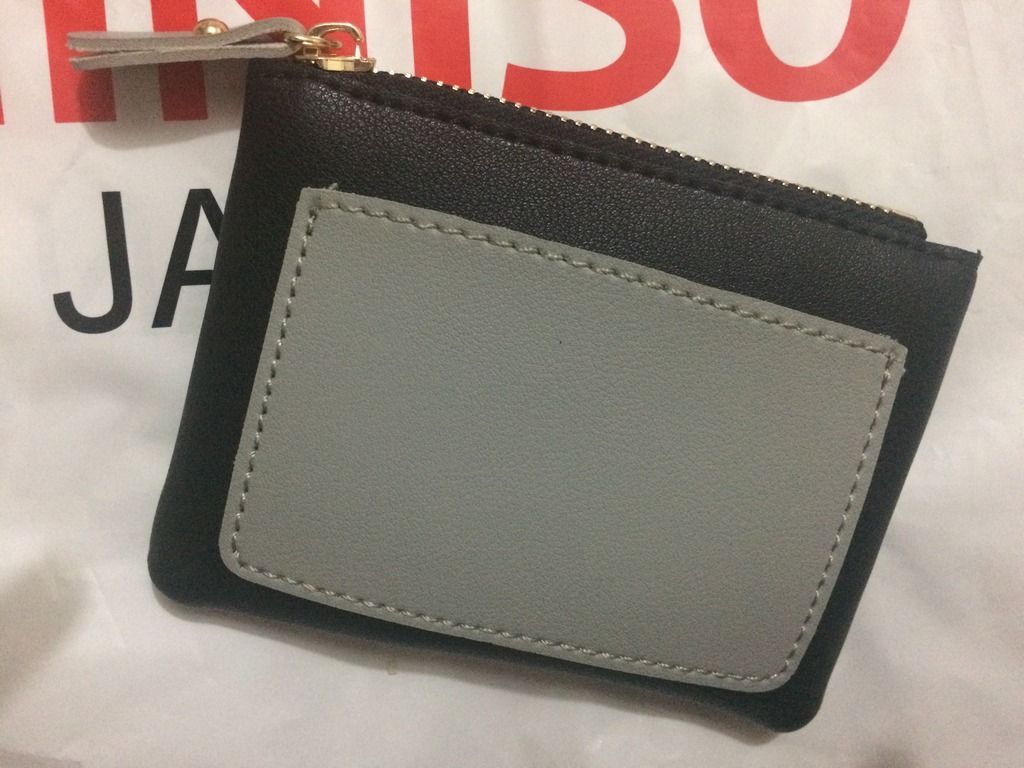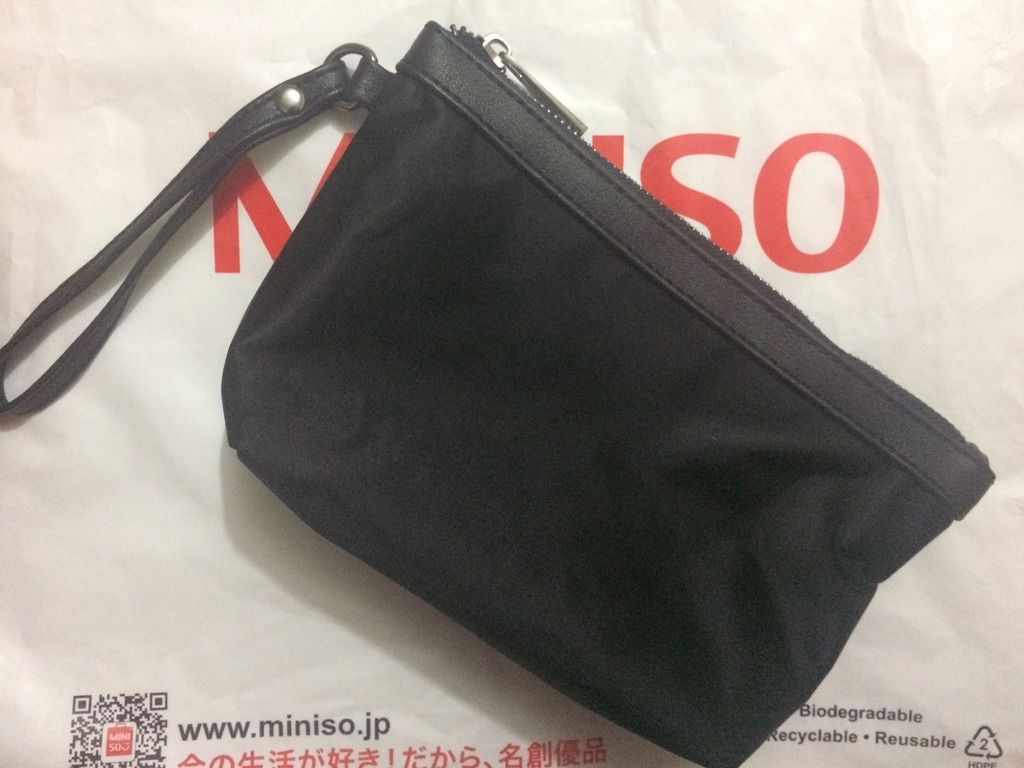 Maybe, I can spare some cash on my next visit. I still have few more items in my list that I wanted to buy and try.
Have you visited any Miniso Japan branch?